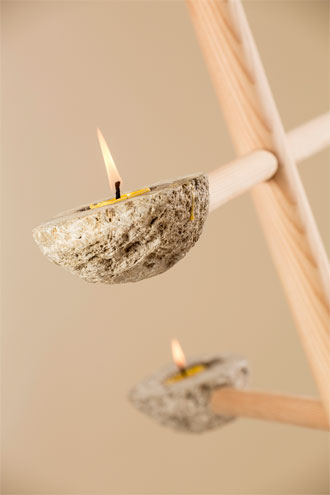 …GLOBAL DESIGN
TO PRODUCE VALUE WITH
RAW MATERIALS AND LOCAL KNOWLEDGE
Stone, wood, beeswax
and knowledge of Carnia (UD).
That's where it originated the three-lamp system,
designed by Maurizio First, young designer in Milan.
A product of the business network
12-to-Many (12 / IT-01-01) presented
at Expo Milano 2015. The aim was to
connecting the mineral world, vegetable world
and animal world thanks to the knowledge of the craftsmen who
still they live and work, producing value,
near the origin of the raw materials.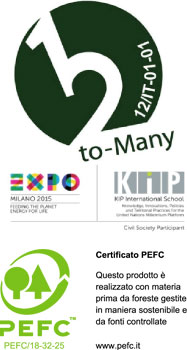 Made in Italy, Carnia (UD) by business network 12-to-Many (12/IT-01-01) - Italian raw materials, Carnia (UD) - Design by Maurizio Prina
---

dimensions 100x350x340 mm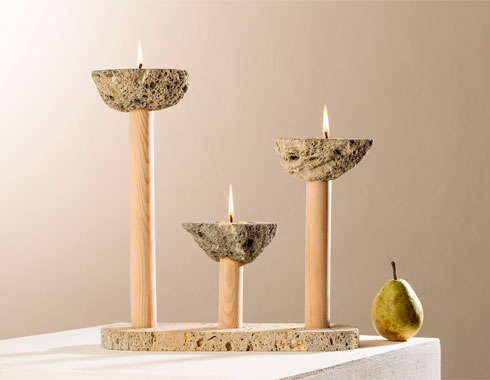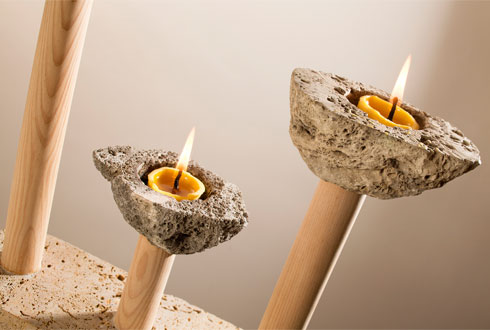 599,00 €*
* it does not include VAT and shipping costs
Buy
Made in Italy, Carnia (UD) by business network 12-to-Many (12/IT-01-01) - Italian raw materials, Carnia (UD) - Design by Maurizio Prina
---

dimensions 1025x1025x650 mm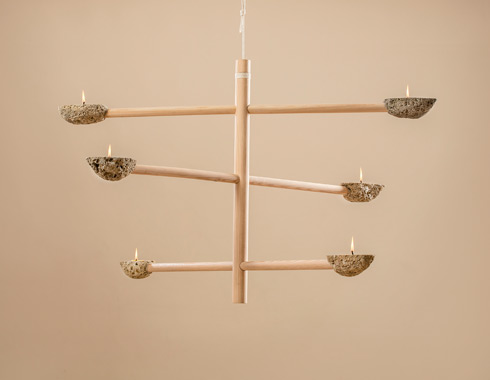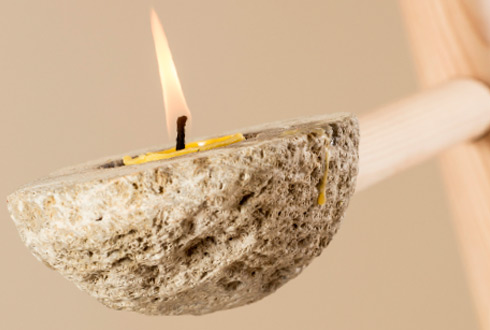 1.299,00 €*
* it does not include VAT and shipping costs
Buy
Made in Italy, Carnia (UD) by business network 12-to-Many (12/IT-01-01) - Italian raw materials, Carnia (UD) - Design by Maurizio Prina
---

dimensions 1025x1025x1600 mm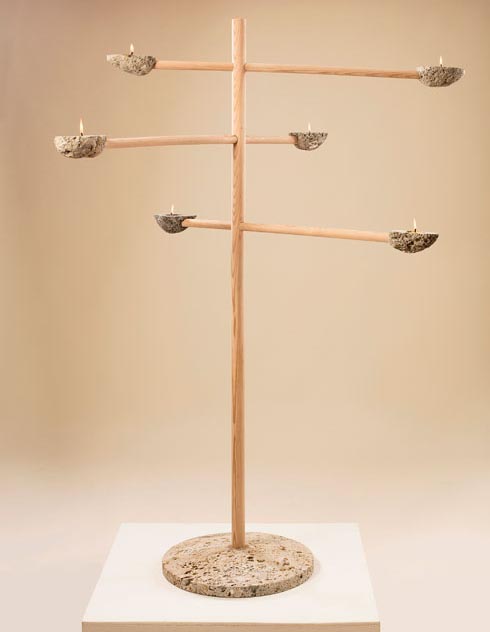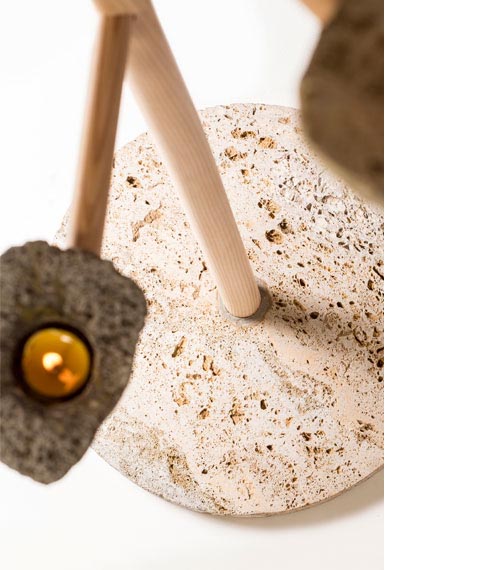 1.999,00 €*
* it does not include VAT and shipping costs
Buy
Made in Italy, Carnia (UD) by business network 12-to-Many (12/IT-01-01) - Italian raw materials, Carnia (UD) - Design by Maurizio Prina
---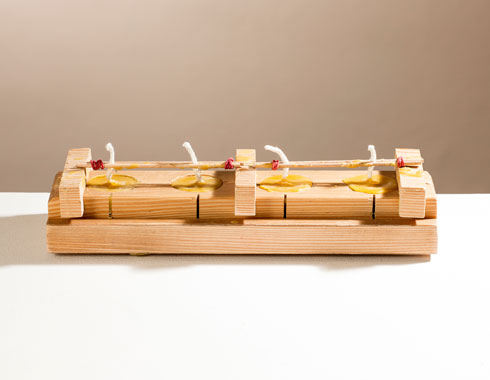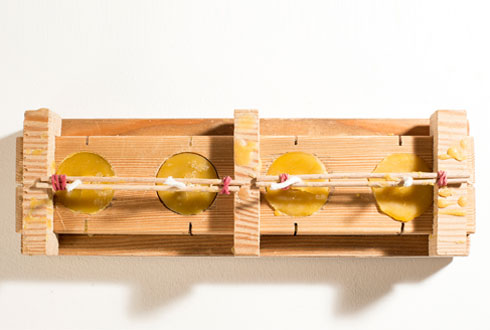 99,00 €*
* it does not include VAT and shipping costs
Buy
Made in Italy, Carnia (UD) by business network 12-to-Many (12/IT-01-01) - Italian raw materials, Carnia (UD) - Design by Maurizio Prina
---

Made in Italy, Carnia (UD) by business network 12-to-Many (12/IT-01-01) - Italian raw materials, Carnia (UD) - Design by Maurizio Prina